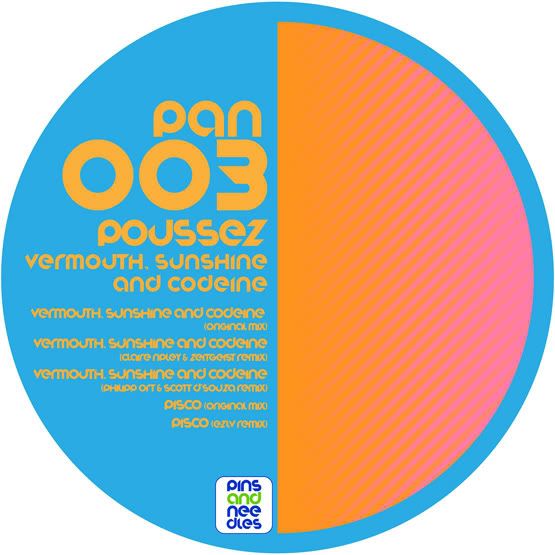 Our latest release is finally out and up for grabs. Initial run will be exclusive to Beatport and then it'll be available on all major download stores.
The chart and support response for the junior release of Pins & Needles has been overwhelming. Pins & Needles is a new label run by the same team as Black & White Orange.
Clicky here to snab it here on Beatport.
Played and supported by Gregor Tresher, Sasch BBC, IDJ Magazine, Andy Baxter, Mario Aureo, Daniel Sanchez, Dave Seaman, Differentgrooves.com, Dualton, Dzeta n Basile, Hector Moralez, Hermanez, Horatio, Marc De Pulse, Alle Borsari, Patrick Kunkel, Matt Star, Miguel Garji, Milton Channels, Carlos Sanchez, Lorenzo Bartoletti, Nathan Barato, Olderic, Only for DJ Magazine, Paco Osuna, Paul Loraine, Philip Arruda, Tsugi Magazine, Ibiza Sonic Radio and many others!!